ABOUT OUR COMPANY
At ARS Display Systems,
Since our inception in 1993 as ARS GROUP we have been striving to provide the best quality products to our clients. We are a leading Manufacturer and Exporter of display systems for carpets, tiles, and laminates. and a wide range of Display systems for various industries.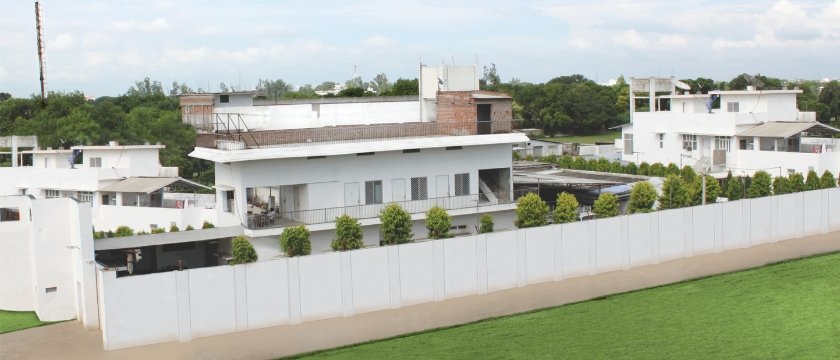 We are proud to have satisfied customers in over 50 countries. Our products are shipped all over the world and we have a strong international presence.

ARS Display Systems are made from the finest materials and are designed to last long with the highest quality products and has also been certified as a ISO 9001 Certified Company.